Specialty medical services
Dr. DelToro offers injections and infusions to include: vitamin shots, aesthetic treatments, and scar therapy.
Dr. DelToro is happy to consolidate services & build a custom package individualized to your needs.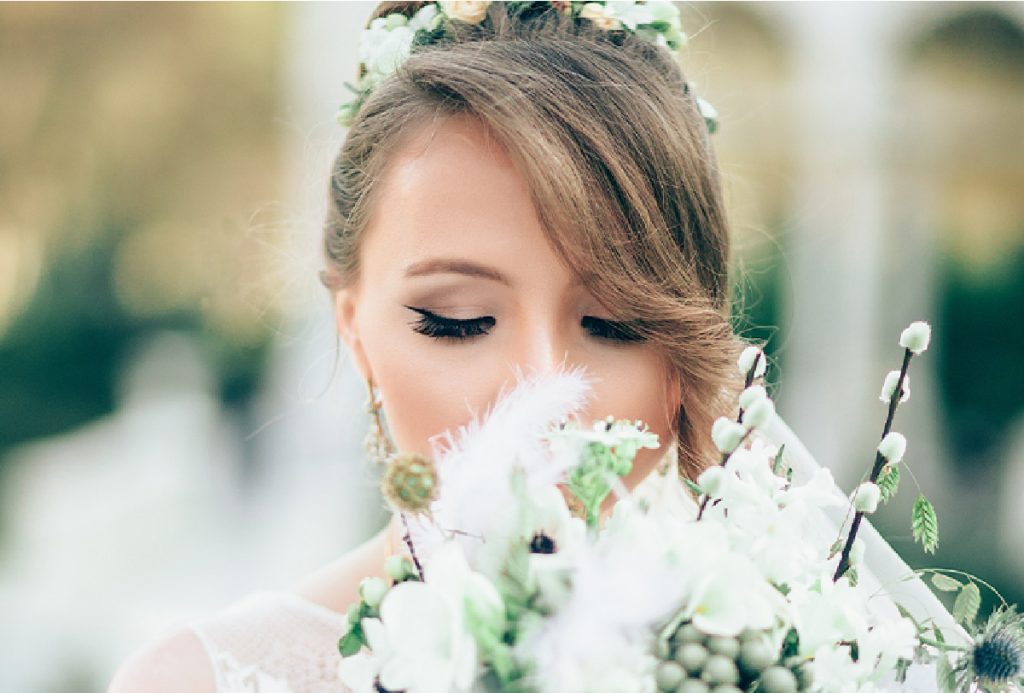 Smooth wrinkles, correct volume loss, boost energy- all with in the comfort of your own space!
Choose your Celebration: Botox Party, Pre-Wedding Package, Bachelorette Party, Beauty Bash, Tea & Toxin, Glam Gala, Private Aesthetic Treatment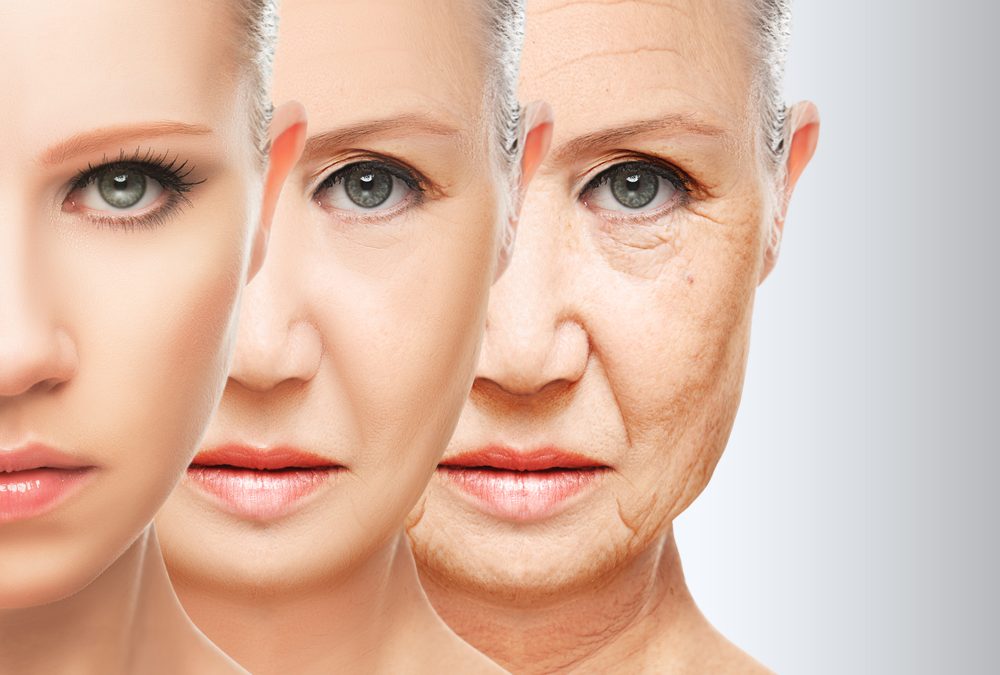 Dr. Rachel is amazing!!! I had a consultation with her and then our appointment. She was so patient and answered all my questions. I felt so welcomed and in good hands. Amazing first time experience! I will be going back to her! She truly is good at what she does. I am very happy with her service!
Awesome staff and great feedback.
A few months ago DrRachael did my Botox injections and I'm still looking "fabulous". Thanks so much!!!
Kristina O'Neil
2022-03-02
Dr. Rachel is great! I felt so amazing afterwards!
Very effective, clean and reliable, too insure the best of care and needs to insure the quality you deserve
Dr. Rachael is amazing! Great experience and very happy with my results. Looking forward to my next appointment.
I've had received injections from Rachael a few times and I'll definitely be going to her in the future! She's very professional and always walks me through the process. I never feel a thing when she works on me, compared to other injectors I've had in the past. I say she's one of the best and one of the very few who can be gentle yet quick! She's amazing at what she does. Thank you!
Very professional and friendly. Will definitely come back!
Jennifer Samson
2021-10-20
Excellent work by Dr. Del Toro. She's fast and efficient and always does a great job.