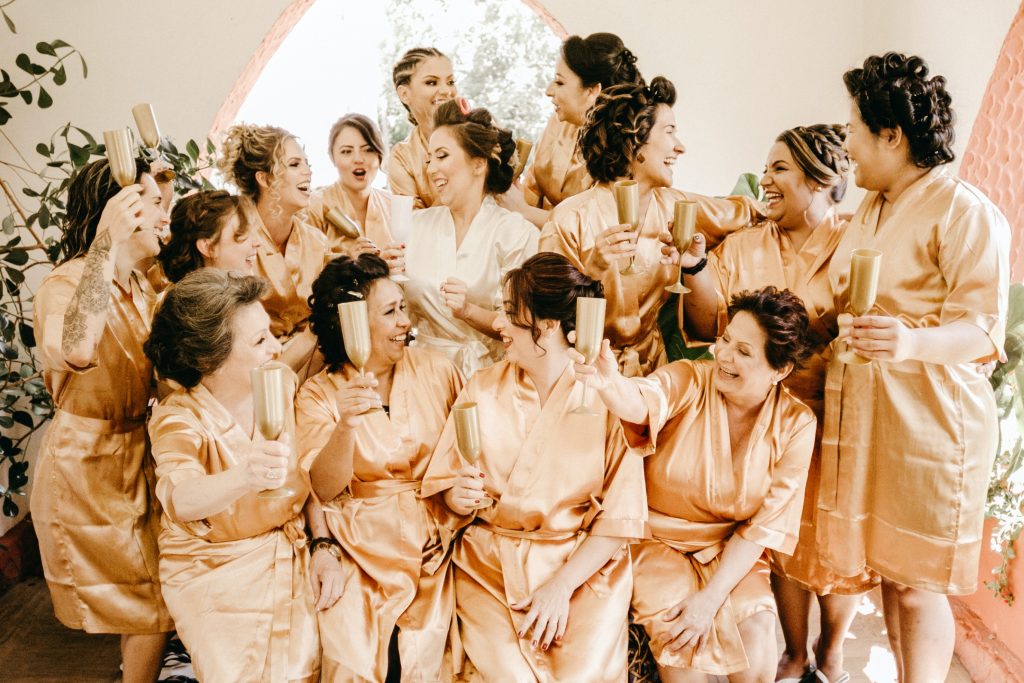 You can host a Botox® party, plan a pre-wedding celebration, highlight your birthday bash or feature aesthetic services at your private event with Dr. Rachael in attendance offering injection services.
Dr. Rachael offers private on site treatment options for groups of 4-15 clients. If the group is new to aesthetic services, Dr. Rachael will begin the celebration with a quick introduction to how & why wrinkle treatments & other beauty medicines are used.
Each client will receive a complimentary individualized consultation with Dr. Rachael, complete with a written beauty prescription with recommended treatment(s) + pricing.
A private event is an excellent environment to be introduced to wrinkle treatments & other beauty medicines. A digital invitation will be issued for the host to hand out once details are determined.
Please fill out the form below to initiate an inquiry. Pricing will be included in reply.
Disclaimer: private parties are for those clients 18 years and older. Clients are expected to sign consent forms, etc. prior to receiving an injection. Dr. Rachael will fully explain & review procedural details prior to treatment.
Botox Party
Pre-Wedding Package
Bachelorette Party
Beauty Bash
Tea & Toxin
Glam Gala
Private Aesthetic Treatment