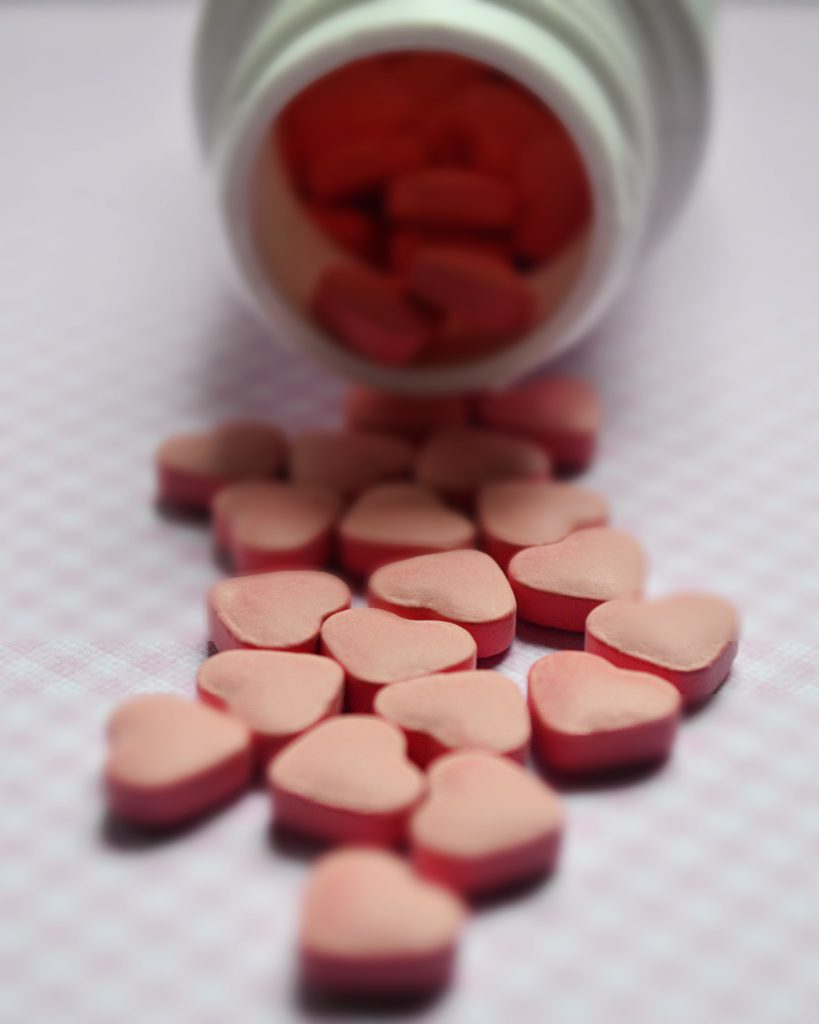 DOCTOR VISITS
General natural medical care to include: lab/imaging tests, nutritional counseling, skin concerns, GI concerns & everything else. Dr. Rachael will work with your current care team as necessary.  $120/$80
BLOOD DRAW
Please bring your blood draw kit that was sent to you to your appt. Be sure to *read* the instructions – fasting means 8+ hours without food; only water or black coffee allowed. $10
LAB ANALYSIS
Want a second opinion or your lab work or diagnosis. Send your paperwork to Dr. Rachael for analysis. $40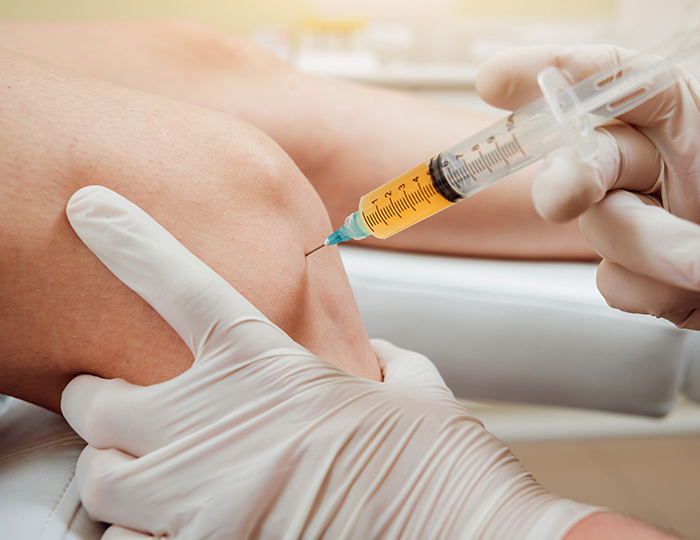 JOINT TREATMENT
Prolotherapy: (aka prololiferative therapy) is a non-surgical injection therapy for repair of connective tissue that has been damaged. The procedure involves an injection of a natural proliferative solution directly into the area of injury to create a mild, but deliberate inflammatory response adjacent to damaged tissues. This "localized fever" which launches your own healing mechanisms, mobilizes your immune system to activate a wound healing cascade. An anesthetizing agent is utilized prior to injections for your comfort.
Over a 3-6-week period, functional cells are activated in the injection region to rebuild, tighten & strengthen injured tissues. A series of injections are usually needed for complete healing. Treatments are spaced 4-6 weeks apart; each treatment consisting of 4-10 injections in each injured region; depending on complexity & age of injury or trauma. Prolotherapy is an effective treatment for acute & chronic pain, osteoarthritis (aka arthritis) & joint injuries, to include the hips, knees, shoulders, elbows, wrists, feet & ankle joints. The goal of prolotherapy is to restore normal function & improve the strength of tendons, ligaments, cartilage & connective tissues.
Platelet Rich Plasma
(aka PRP)
Platelet Rich Plasma (PRP) is a regenerative injection therapy for the treatment of injured soft tissue (tendon, ligament, menisci, cartilage) and joints, as well as scar tissue. Injections into injured tissues are performed utilizing your platelets & growth factors, which are harvested from a simple blood draw. PrP reactivates the tissue repair cycle, the platelets & growth factors injected increase wound & tissue healing leading to regeneration & repair of tissues using the body's own innate healing processes. The goal is pain resolution & restoration of functionality.
Typically, a session takes 1-1.5 hours; 3-6 sessions over 3-6 months are necessary. There is little to no downtime & patients typically return to their normal activities. PrP is great for acute & chronic pain, ligament & tendon injuries & joint injuries to include: arthritis, tennis elbow, ACL injuries, rotator cuff tears, chronic plantar fasciitis, etc. PRP can also help with scars, improving movement & increasing flexibility. Starting at $400. Pkg options available.